"Virtual Voyage College is the best college. It has the best environment. Faculties here are very experienced and teach industry based practical things. The college has given me excellent exposure."
Shweta Singh
"Virtual Voyage college Indore provides its students with a lot of practical exposure and an excellent faculty for expertise guidance."

Sakina Kotawala
"We don't have designers back at home in Ratlam. Especially not Interior Designers. But I think the trend is all about to change. I'll go back and change it. I'll make it the fanciest than it ever was. I'll make it shine."

Yasha
"Interior is not just about painting walls and having fancy showpieces. It has to capture the spirit of the owner. That's what will make it a home, not just a house. I hope I'm able to do all of it and liven it up."

Tanushree
"I want to design homes like a painter paints his muse, or like a poet who writes his thoughts, like a singer who sings his soul. I want to design like an artist. I want every emotion to shout!"
Ravi
"Back in Ramganjmandi, nobody can even spell Interior Designing correctly, let alone knowing what it actually is. But I'm sure they'll know what it is when I return back and show them what I've learnt."
Palash Gupta
"Have you seen how people at KNS work? They are so driven and so clear about what they want! You know what? I sense the same spirit here at Virtual Voyage. I guess talent behaves in the alike everywhere."

Neha
"Being different has been a personality trait since early on. Probably that is why I chose Virtual Voyage. Because I'm different. I am smart. I am better."

Naini
"I am bad at making decisions. I was really apprehensive about getting into a creative field. But I eventually did it. And the feeling is so great! I now wonder why I was even confused in the first place!"

Mayur
"Who gets to visit the Index Trade Fair Exhibition in Mumbai everyday? Not everyone. There are some choices in life which do wonders for you. I think Virtual Voyage is that for me."
Karishma
"Everyone has either rebelled or waited for permission to get into this college. But my case is different. I was introduced to Virtual Voyage by my parents. I feel so blessed!"
Fatema
"I was at cross roads between choosing architecture or interior. I just closed my eyes and took a shot. I am so happy now!"
Arwa
"This college environment is very good .teacher are very helpful any time we can contact teachers they are always ready to help us students of this college are also very friendly all the facility are there what I want we are lucky to be in this college ."
Aditi Parmar
"Virtual voyage, this is a place where my dreams going to fulfill. Here the faculties are qualified and very supportive. All the faculties are provided by them. Here the environment is very friendly and positive. All the classmates are also very friendly and we work in a team together. Here we enjoy and live our dreams. I am glad to have admission in this college."
Manpreet Kaur Arora
"Virtual voyage, it is a very nice institute. I am a very honored to take admission here there all the faculties are qualified and very helpful who support me in all activities."
Parul Subhedar
"Virtual provides thinking differently. Virtual uplifts standard. Virtual offers platform to present oneself differently. Virtual enhance capacity. Virtual tends to work with enthusiasm and motivation. "
Prince Gupta
"For me, V2 is the best institute in the field of designing. I finished my course in the year 2012 and today, in the span-time of 3 years, I have my own Design Studio in town namely, "Avyukt Design Studio." I am thankful and totally gratified with all the knowledge V2 provided me when I was a student here."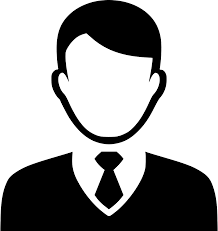 Saransh Jain
"I am so happy to gain all sorts of respect from the society and family members, only because I was a student of Virtual Voyage College. Because of my college, I have achieved where I wanted to be, and today I own a company SVY Ltd. which is an architectural company. Thanks a lot to everyone at V2 for guiding me throughout."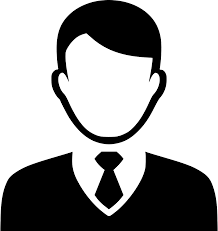 Shekhar Patidar
"I have spent 2 years studying at Virtual Voyage and this was an absolutely unforgettable period of my life. The Teachers here, work closely with their students which allows them to really understand the strengths and difficulties of each and every one individually. I love my college and my teachers."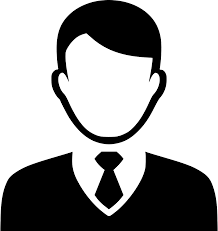 Sagar Vaid
"I am glad and proud for what and where I am today. I have met lots of new, like-minded people during my time in College and I have been inspired by the subjects I have studied. Luckily, we were taught by the passionate people and experts of the respective fields and who have the power to transfer that passion to their students. All my teachers have been unbelievably helpful and supportive. I am happy to announce that today I own a designing Company named as AS DESIGNERS."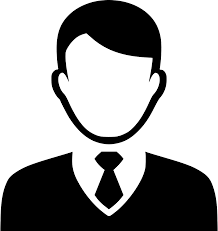 Arpit Khandelwal
"I, being a student of such an amazing organisation have received the greatest benefits of anything that I can imagine from my studies. I think that VV does an amazing job for all the interior designing students. And for that, I would like to thank all the faculty members of VV for working hard on us. I know how challenging it is to run an educational organization and VV excels on all parameters. I am really very thankful for all your efforts that were put-in during the course of my education."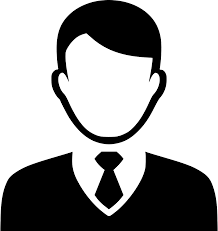 Nikhil Patel
"Virtual Voyage is a best college for all the modern courses. It helps students to fulfill their dreams. This really helps to cope up with our passion. The faculty is very friendly which makes the learning process easier. This college also helps and supports and helps in making students innovative and creative."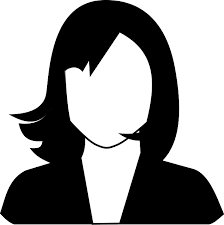 Kratika Bohra
"Entering virtual voyage college is one of the best thing that happened in my life. This is the place where one can grow and develop my skills. VV has successfully accomplished it's promises and objective in providing quality education. This is a glorious moment for me as I am writing few words about my college. Thank you vv for giving such good faculties and other services that help me to make my future bright."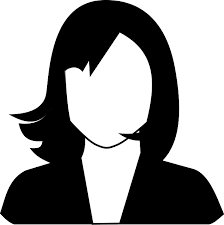 Siddhi Jaju
"Your home should tell the story of who you are and be a collection of what you love. I love to design, love to create space, and I wish to design spaces and this dream comes true by this college, I personally had a great experience here. The bundle of practices made me creative in my field. Teachers are very much supportive to be a part of innovative world special thanks to all the faculties of virtual voyage."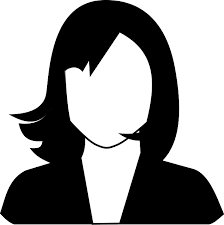 Sherin Anna Mathew
"When I thought of my college life, my heart and mind gets filled with rejoice. I thank my faculties who have offered this opportunity to study and to shape my career. I really feel proud and lucky. Virtual Voyage College known for the jolly and success. Wowww I fell very proud to say that I am a virtual voyage student."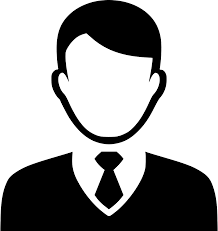 Sohel khan
"I Nirmala Kumawat, a student of this institution is grateful to be part of this college. I promise to bring this institution to the new height."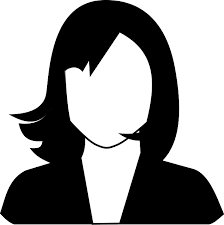 Nirmala Kumawat
"I am grateful to be part of virtual voyage. Very dedicated faculties helping us to achieve our goal."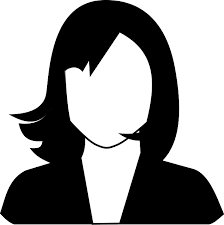 Krishna Kumawat
"I still vividly remember my first day in college. I was so excited in meeting up new people."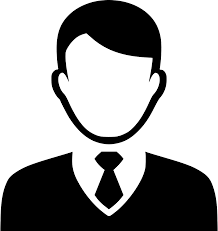 Lalit Pareta
"A journey of 100 miles being with first step. Here I put the first step of my journey to make name in world of interior designing."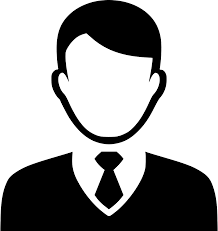 Bharat Panchwal
"I like this college very much all the teachers are very frank and having good nature all the facility are provided here time to time workshops are done English classes for us we study also and enjoy also in this college all the functions are celebrated we participate in all programmed and enjoy very much."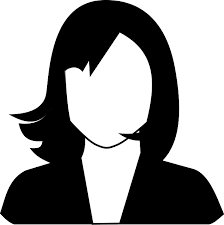 Vartika Namdev
"I Amisha Sharma from the field of interior designing have started my graduation from virtual voyage. I am very grateful to be a part of this college as this esteemed renowned institution is helping me a lot in making my career. I promise to take the college to the new heights."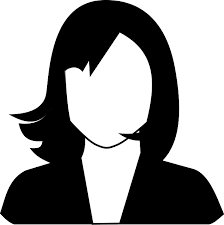 Amisha Sharma
"I Arzoo Kasaundhan from the field of interior designing have started my graduation from virtual voyage. I am happy to be a part of this college as this esteemed renowned institution is helping me a lot in making my career. I promise to take the college to the new heights."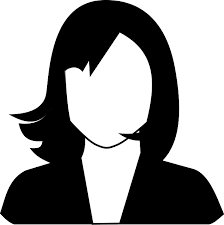 Arzoo Kasaundhan
"I am very happy to be a part of this college. It supported me a lot in achieving my goals. The students who are really anxious to learn can grow in this college. Our teachers are well qualified, trained, experienced. Choosing my future in practical based education was very difficult but this college helped me a lot to rebel and pursue my interest. I know that choosing this college is my right and best decision."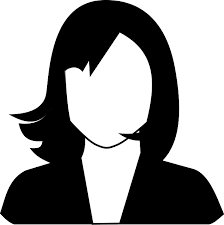 Khushboo Bhikonde
"This college has given me the best faculties and good guidance for my future. VV is the best Interior Designing College in the city."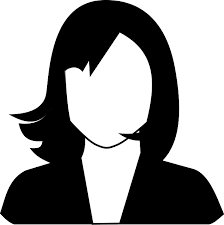 Chetna Singh Chouhan
"I am grateful to be a part of this college."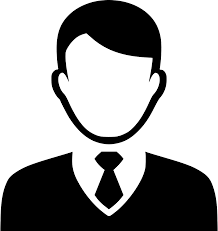 Husain
"Grateful to be a part of this college. It is helping me a lot in achieving my goals. I am thankful for such a good faculty."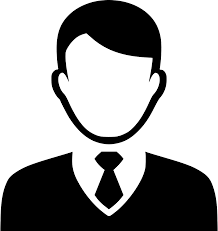 Parth Sodhani
"I am grateful to part of college. They are helping us to achieve our goal."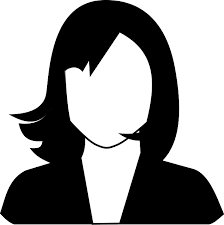 Greshma Parihar
"Virtual Voyage gave me an opportunity to explore myself. Here we got an immense support from our faculty. Nice faculty."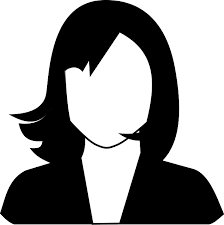 Pranjali Khot