"It was a good experience to be in Virtual Voyage College. Faculties were good and supportive. My classmates were very good and helping.College has given me a lot of practical exposure and I miss my college."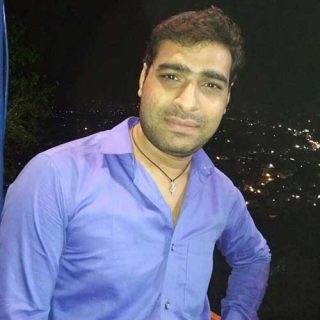 Ajay Sharma
"So Virtual Voyage is the only place where you can find your dream, where you can find your passion in the world of creativity. You can enhance your creativity and live it with joy."
Chitransh Raj
"Well after passing out of school, everyone hopes to enjoy college life where you can have great friends, amazing faculties and indeed a great campus. Virtual Voyage is compilation of all these aspects and every now and then strives to give their students new experiences and practical exposure."
Tanvi Gupta
"Since the first moment I came to Virtual Voyage I met with nothing best energy and enthusiasm. The faculty and staff at this institute are the BEST. This institute keeps the student first. You will not be let down. I really believe it is a privilege to come to this institute and I am so glad I made that decision."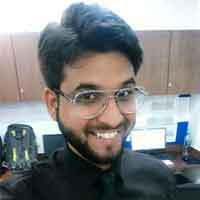 Rahul Wasnik
"Virtual Voyage is a place where you can show your creativity and fly high because Virtual Voyage gives you their best faculties and guidance to create better and best future."
Arbaz Sheikh
"There is very good environment with great facilities and all the creative subjects are there only at Virtual Voyage, Indore. I am doing well in my media field."

Preeti Asati
"My experience in Virtual Voyage is awesome, because here i got every possible aspect related to my field which enhance and develop my skill of media, So I am proud to be a part of virtual voyage."

Durgesh Singh Chauhan
"Virtual Voyage College Indore has the best faculty which is very helpful and I have learnt a lot from virtual voyage and it is the best college in media, we get chance to meet industry professionals & learn from them which will help us in our near future."
Meet Chhabra
"Someday I want people whom I barely know to say they want to become like me. I for myself want to achieve 10% of what Raghu Rai did. It's legacy of aspirations you see."
Nitesh Verma
"You know what everyone says after watching a movie? It was good or it was bad. You know what I think? How could I have made it better? What could I have changed to make it better. Every cinema is good cinema. We just have to look through the flaws."

Indrajeet
"It's fun when young brothers and sisters come up to me and ask to get a photo clicked. They do say I'm pretty good at it. They also want to do something of this sort when they grow up. Secretly, I do feel proud of making things a bit easier for them!"
Chitransh
"You know what is the best part about Virtual Voyage? Time flexibility. There is so much to offer and so much to contribute! I am so at home at this place. Plus with a course like Electronic Media at your disposal, Life is just beautiful!"
Ayushi
"Managing media and event gives you jitters that are so exciting. I love the adrenaline rush that happens. I can't even imagine living without deciding the budget and inviting people. It's just so natural!"
Ashlehsa
"Watching Arnab Goswami debate on TV and grill the other person gave me jitters. I wished to be like him some day. After coming to this place I realize it is not that difficult! Really!"
Arohi
"Its good, good enough to see yourself well trained and working in your field with well developed networks already, Virtual Voyage is really a journey to your dream to make it a reality like its name says. The environment faculty students & surroundings helps to redefine your personality."
Saksham Sharma
"Virtual Voyage college is the best college of Indore, the teaching way of teachers is the best."
Shubham Rathore
"I love the thrill of theatre, of facing the audience, the anxiousness before any show. The tiredness after a long day of shoot. I am just meant for all of this! I am meant for electronic media!"

Divya
"Virtual Voyage college, Indore has a grand vision with a variety of courses offering a world class experience right here in India. The faculty here is the cream of the crop. So, come and be a part of Virtual Voyage and Be Creative."
Yash Pokharna
"Virtual Voyage college is the best place to take up courses in the field of design, media and management. Virtual Voyage college gives an impeccable opportunity to explore your creativity, confidence & zeal to face crowd."

Guneet Bhatia
"I am student of virtual voyage and here I got more experience of acting and participation in activities. The faculty in virtual voyage is very supportive. The relationship with virtual voyage is the best part of my life. I am happy with vvc."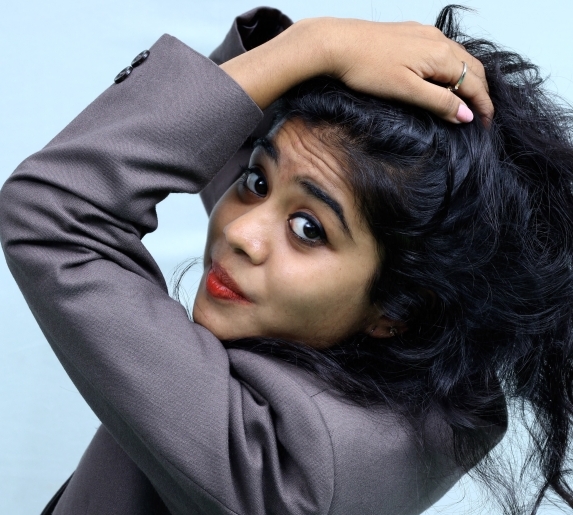 Ayushi Jain
"After joining virtual voyage I found the way of more experiences. All teachers are very supportive in virtual voyage. The faculty is very supportive in virtual voyage. All activities are being held in virtual voyage. I am happy with virtual voyage college."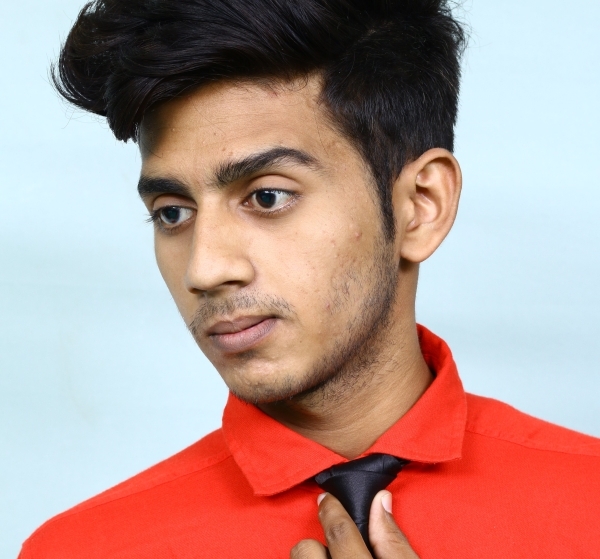 Deepak Jadon
"Virtual Voyage, such a amazing college t ever I am... I had a great experience here.. each and every teachers facility of the college have their own and different ways to teach… college not provides only a great education but some other knowledge also …it makes us A REBEL.. Special thanks to Abhay sir for giving us such a nice opportunity. & to Gulrez sir, for inspiring me a lot."
Kanak Thakkar
"The college is very welcoming and has a very warm atmosphere. The teachers and the students are very friendly. I have been receiving a very nice guidance. Everyone is very helpful, fun loving and pretty chill in nature. I am very lucky to be a part of this journey."
Krishnpal Rathore
"I want to tell about the college virtual voyage that, I felt very friendly atmosphere and specially I thanks to say about my acting batch mates that they are good in nature and I feel very happy to got them as my good friends and special thanks to gulag khan sir. My acting trainer, who trained us very clearly and deeply. I feel proud to got admission in virtual voyage. Thank you."
Mohit Vaidya
"The college is very welcoming. In the college there are many students and college have good teachers, in over college they are given new knowledge and new thinking and they are giving others knowledge because other colleges are not giving others knowledge and there are many faculties and they are doing new fiction and they are giving English class and over college is good and best in Indore."
Palash Malhotra
"Joining virtual voyage was one of the best decision of my life, here we have been provided by the best supporting and dedicated they help us in every mental & physical activities."
Simran Sisodiya
"Virtual voyage is an institution where there is a learning atmosphere here teachers are very frank & helps in learning in very friendly manner. I am feeling very glad to came here & I hope I will get many perks from here. This college helps me to identity my potential as well talent."
Pooja Shinde
"The Virtual Voyage is college where I fill like a rebel in virtual voyage the faculty member are so helpful and friendly. After coming to these colleges I become stouter towards our goal from the past two month I have been lot improved in my personality."
Mayank Joshi
"Life at VV has been an awesome experience. This was one place where I got personal attention in each and every subject. I am thankful that the practical knowledge I attained at Virtual Voyage helped me reach where I wanted to."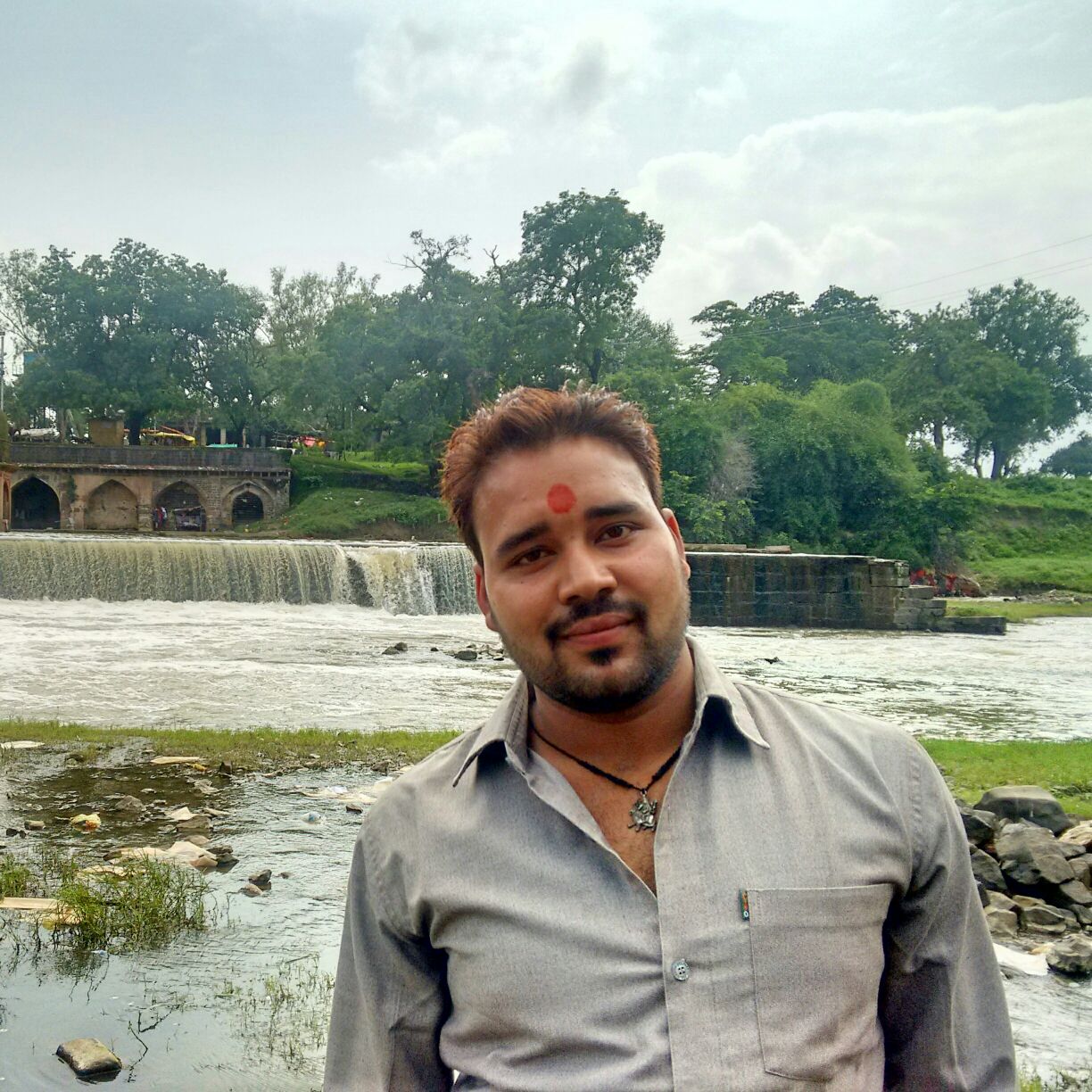 Himanshu Dubey