"The best college for digital media courses in Indore. Virtual Voyage College with various digital media courses promises you that you will learn much more than expected. Virtual voyage is a best college of digital media with awesome and experienced faculties."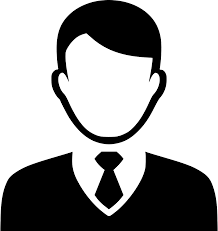 Ajay Solanki
"I am very glad to be apart of this college. Virtual Voyage is a best college for us. It is inspiring me a lot in achieving my goals. Here I got opportunity to explore my talent and the best thing is the faculties they are very friendly which makes the learning process easier. I love my faculties and my I love my vitual voyage."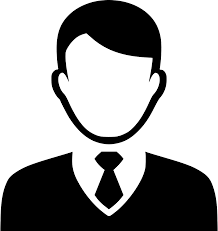 Omprakash Pandey
"Joining virtual voyage college was one of the greatest and best decisions of my life. It is one of the estimated organizations where we get platform to develop our carrier. VV helps me to convert my passion into profession. Above all the virtual voyage management and the staffs are very supportive and dedicated. "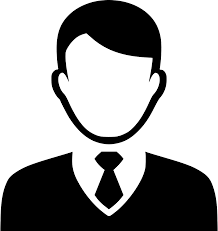 Sandeep Malviya
"Here we found many new streams ideas about which would help us to develop our personality and makes us a successful person and also a well-known personality one day. I would like to thank all the faculties and staff for making me a BETTER PERSON."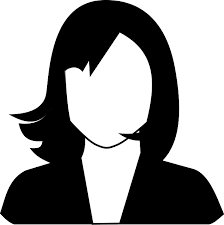 Priyansh Mangal
"Joining virtual voyage was one of the best decisions of my life. After joining virtual voyage. I found the way of more experience. Teachers are very supportive I find very positive learning environment in college. Virtual voyage is the platform for the student to fulfill their dream. Virtual voyage is the one which help you in find your talent or interest in different field."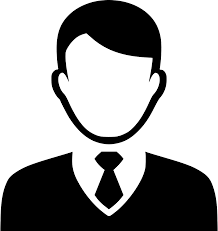 Mayank Patel
"Virtual Voyage College has been a great experience for me. The college has provided a great environment of working. Got a new stage to show my talent to the world makes me stand or my own feet. Thank you v.v for your land support virtual voyage gave me a platform to explore myself. The best institute in central India which turn stand passion into their dream career."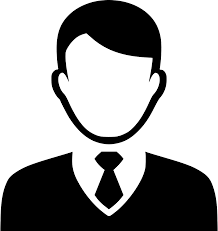 Shubham Parmar